How to add comments and tag colleagues in your Trint files
Updated over a week ago
Trint's comment feature allows you to leave notes for yourself or tag collaborators in key moments within a transcript (feature not available for caption or Story files). This guide will show you how to add comments
This support guide will cover:
Adding comments
Select a portion of text within your transcript and a "Comment" button will appear just above. You can also select text and press the "Comment" button in the navigation bar above your transcript.

A box will appear on the right of the transcript where you can enter and post your comment.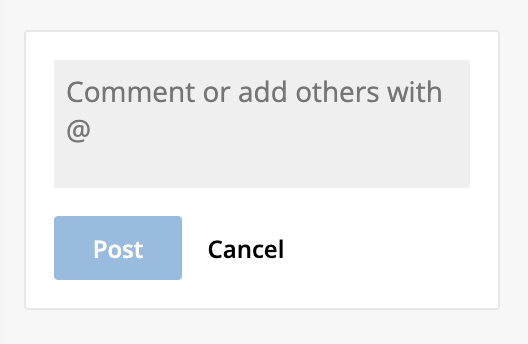 Mentioning collaborators
Use the "@" symbol within the comment box and start writing the name of your colleague if they have a Trint account. You can repeat this to add multiple team members to the same comment.
You can also enter an email address of people who don't have Trint accounts. They will receive a notification by email and directed to view your transcript (if they haven't already been made a collaborator).
If you are replying to someone's comment, make sure you "@" that team member so that they'll receive a notification.
Comment history
Trint will show the latest comment made in the transcript. If you want to see all the previous comments within a thread, click the link above the latest comment.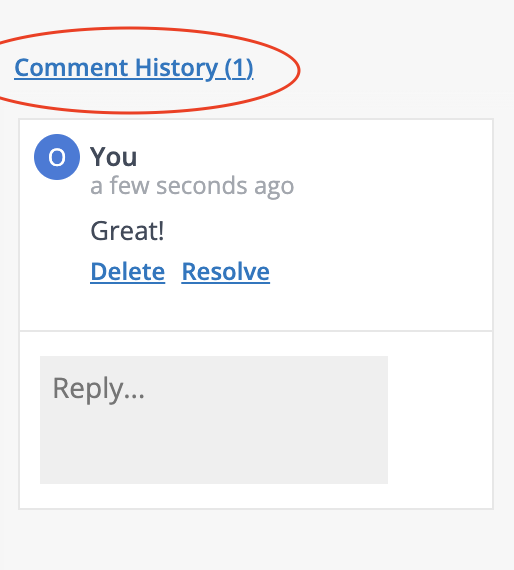 We hope you have found this article useful. If you have any questions, please reach out to us at support@trint.com and our team will be happy to help.
Related support guides