How to record audio and video using Trint
Updated over a week ago
As well as uploading and transcribing audio and video files, Trint allows you to record live audio/video and instantly transcribe it in Trint. This guide will show you the steps you need to take.
This support guide will cover:
Recording video from a web camera
Login to the Trint web app and click on the "Upload" button from the Trint dashboard.
Select the "Record Video" option from the toolbar on the left.
You will need to allow your web browser to access your computer's camera and microphone to accurately record in Trint.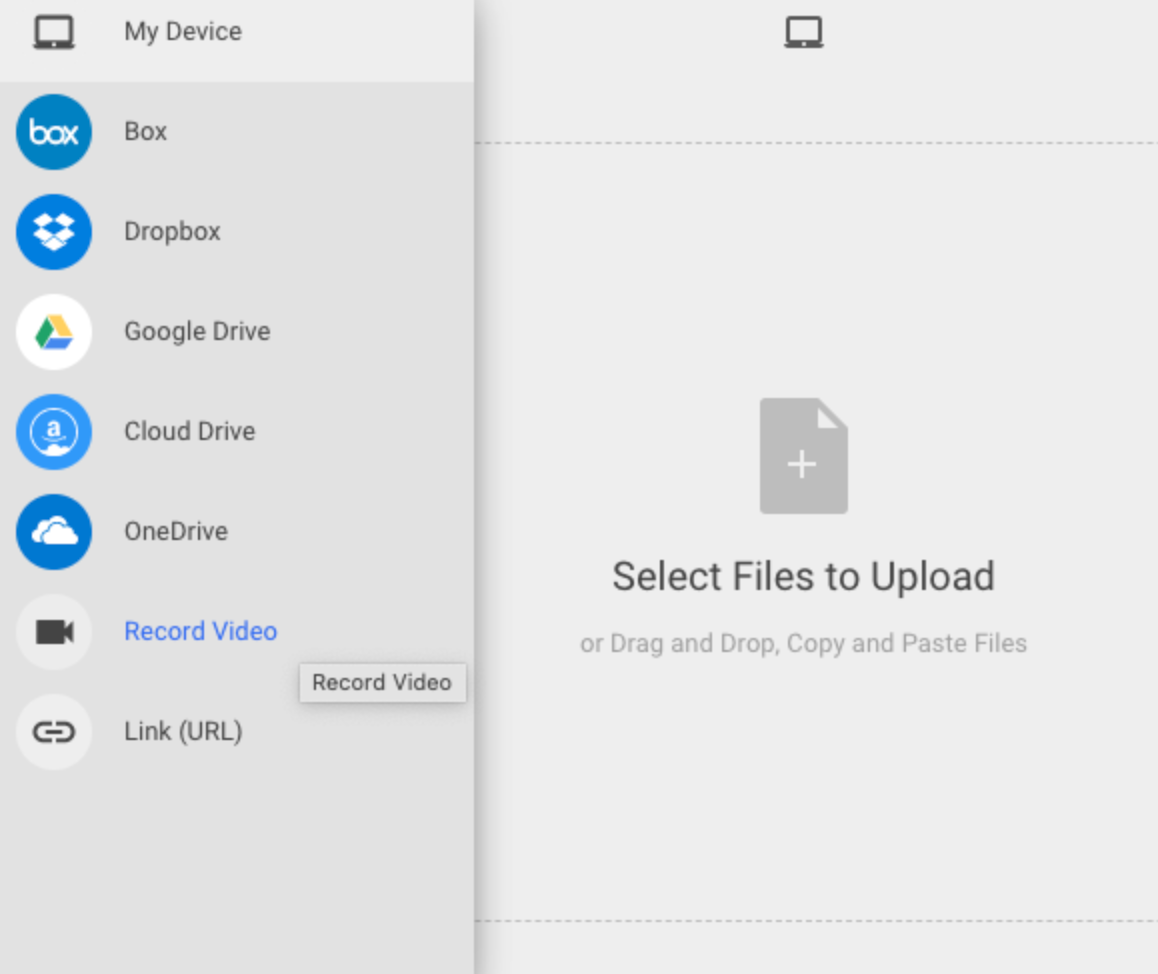 Your video should now appear on screen. To start recording video press the blue button below the video preview window.
When you have finished recording, simply upload and transcribe just like uploading any other file.
Recording audio from your phone
Open the Trint mobile app and choose the record option from the app home screen.

Make sure your phone's microphone is pointed in the direction of your speakers and then tap the red button to begin recording audio. You can also tap this button at any time to pause the recording.
When you are done, tap the "save" button in the top corner of your phone screen. You will be able to name your Trint file before it is uploaded and transcribed.
We hope you have found this article useful. If you have any questions, please reach out to us at support@trint.com and our team will be happy to help.
Related support guides: