How to capture, transcribe and collaborate from anywhere with Trint Mobile Live
Updated over a week ago
Trint's new industry-leading live collaboration tool helps anyone in the field capture and transcribe audio from their phone and share every word with colleagues in real time. This guide will show you how to start a live transcription and easily share with collaborators.
*Mobile Live is a feature only available to Trint enterprise plans. If you would like to know more, speak to our sales team and book a demo today.
This support guide will cover:
The Trint mobile app
Mobile Live is an exclusive enterprise feature for the Trint mobile app, which you can download free for iOS and Android.
Once you have the app, log in using your Trint credentials. To start a live transcription, tap the microphone icon at the bottom of the home screen and select the "Live" option.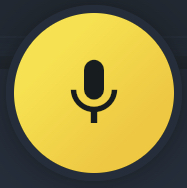 A pop-up will now ask you to choose your transcription language and what folder or Shared Drive you want your live transcription to be saved in. If you want to share every word of the transcript with your colleagues in real time, choose a Shared Drive that everyone has access to.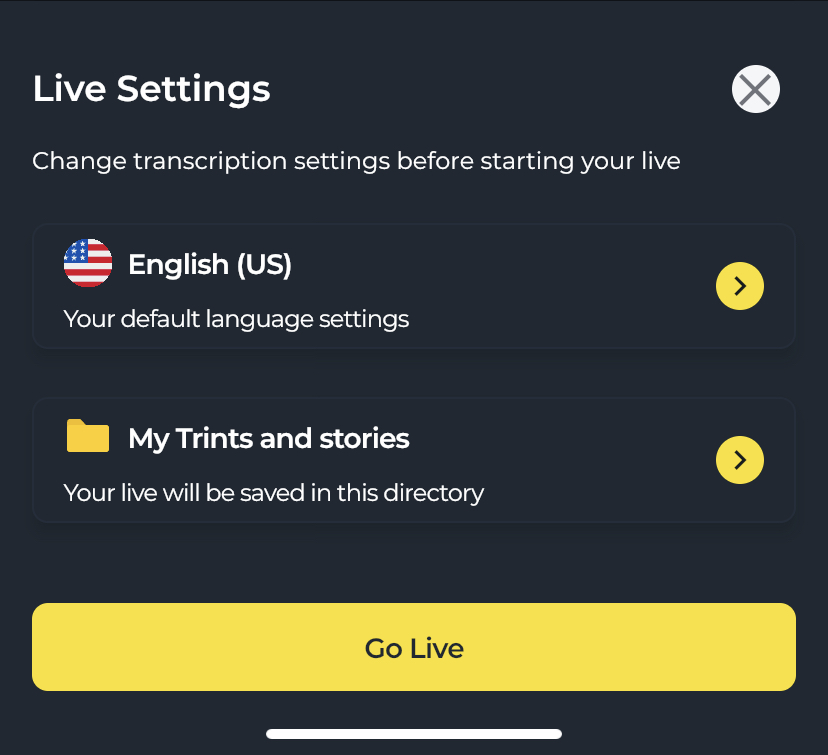 Using Mobile Live
After loading on screen, the Trint mobile app will begin capturing audio using your phone's microphone, so be sure to point your phone towards whoever is speaking.
It may take a few seconds for the transcription to appear, but you can be sure that audio is being recorded by watching the waveform bar animate at the bottom of your screen.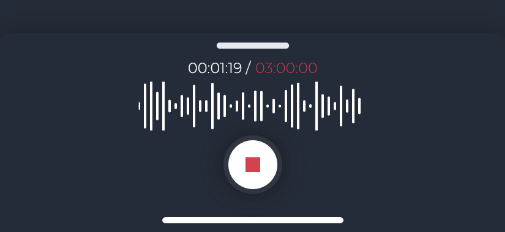 Once a Mobile Live Transcription has started, you can change the file name by tapping the icon at the top of your screen and entering a new name.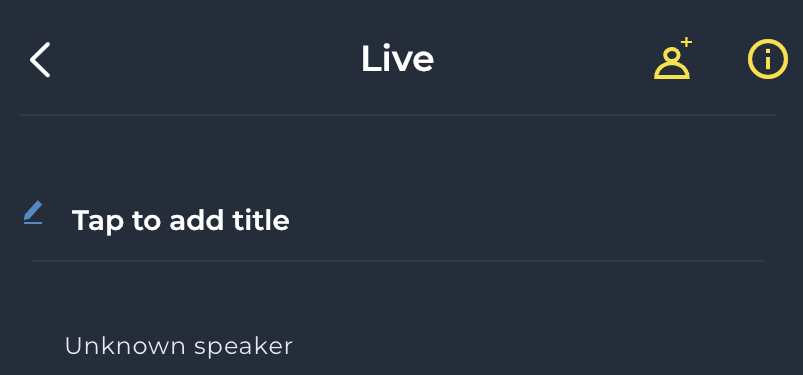 If your file isn't saved in a Shared Drive, or you want to share this real-time transcription with someone outside of your Shared Drive, you can add a collaborator by tapping the yellow icon in the top corner and entering their Trint email address.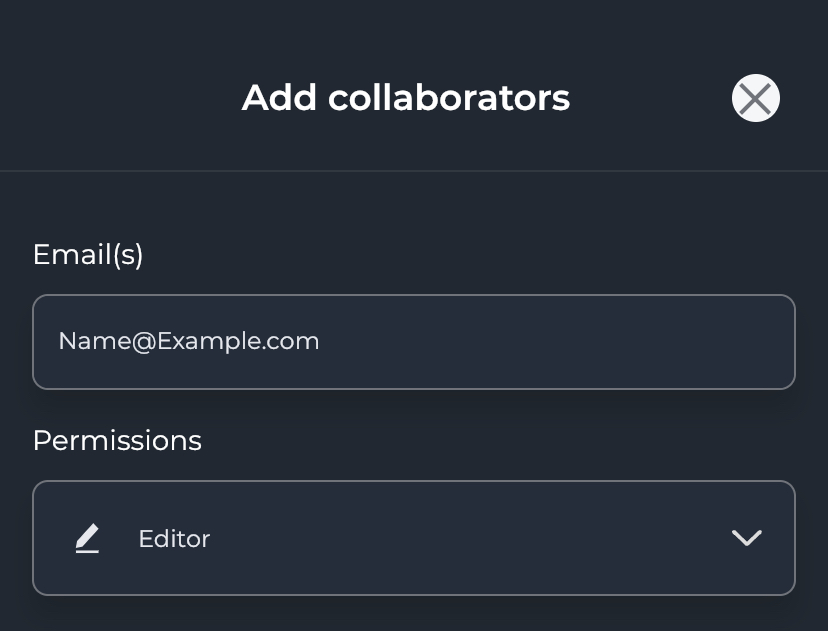 Collaborating on Trint's web app
Once a Mobile Live transcription has started, anyone with access will be able to rewind and play-back audio in the Trint Editor, as well as verify text and edit if needed.
This works in the same way as any other transcript, with tools to highlight, comment and change speaker names all while the transcript is coming through. Any changes made to the transcript in the web app will be shown in the mobile app in real time.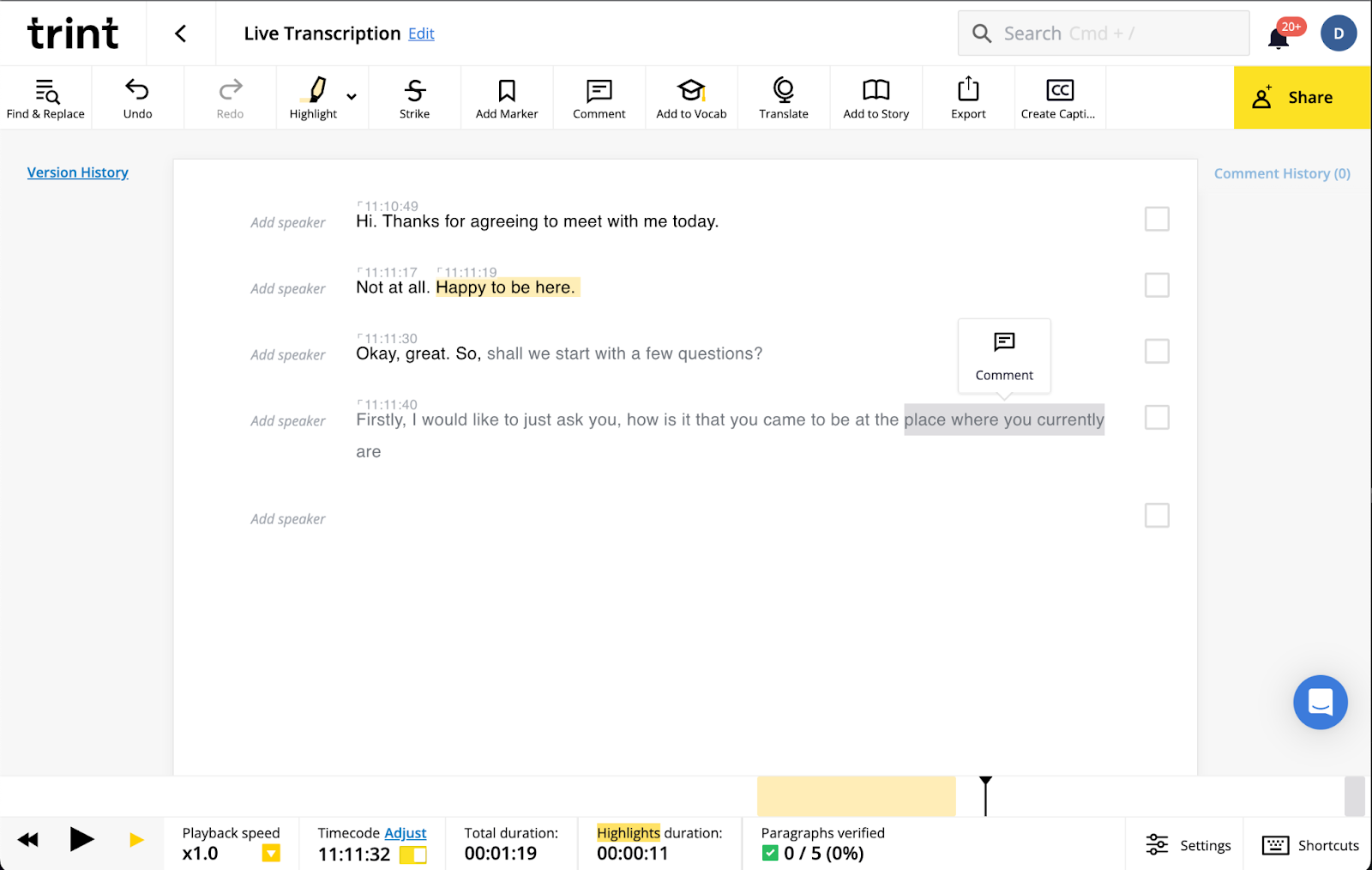 If the Trint mobile app loses signal, Mobile Live will continue capturing and transcribing audio from their phone. So even though the transcript may stop momentarily on the web app, you can be confident everything will catch up again when they get reconnected.
Mobile Live FAQs
How many languages can I transcribe in?
Mobile Live can transcribe in one of 30+ languages, which can be selected before starting your live transcription. At the moment there is no option to transcribe in multiple languages at the same time.

How long can Mobile Live continuously transcribe for?
Mobile Live has a maximum duration of three hours. You will receive an alert pop-up on screen when you are approaching three hours to avoid the transcription ending unexpectedly.

Can I share the Mobile Live file before I start recording?
You can choose to save a Mobile Live transcription in a Shared Drive, which will give everyone in that Shared Drive access to the file once the live transcription begins. Mobile Live files can only be shared with individual Trint users once the transcription has started by tapping the yellow icon in the top corner.

Can I pause and then continue Mobile Live?
No, once you stop capturing audio by pressing the red button, your Mobile Live transcription will end and save in your chosen folder. If you did this by mistake, you can start a new Mobile Live transcription without delay from the mobile app home screen.

How do I change the speaker names?
Speaker names can only be changed from the web app using the Trint Editor. This can happen during a Mobile Live transcription, and any text changes will appear in real time on the mobile app.
Can I use Mobile Live on the Trint web app?
Mobile Live is currently only an enterprise feature for the Trint mobile app. The Trint web app offers a Realtime feature for enterprise users to transcribe broadcast streams live.
Can I open a Mobile Live transcript in the Story Builder?
This is currently not possible but an integration we're looking into.
---
We hope you have found this article useful. If you have any questions, please reach out to us at support@trint.com and our team will be happy to help.
Related support guides: